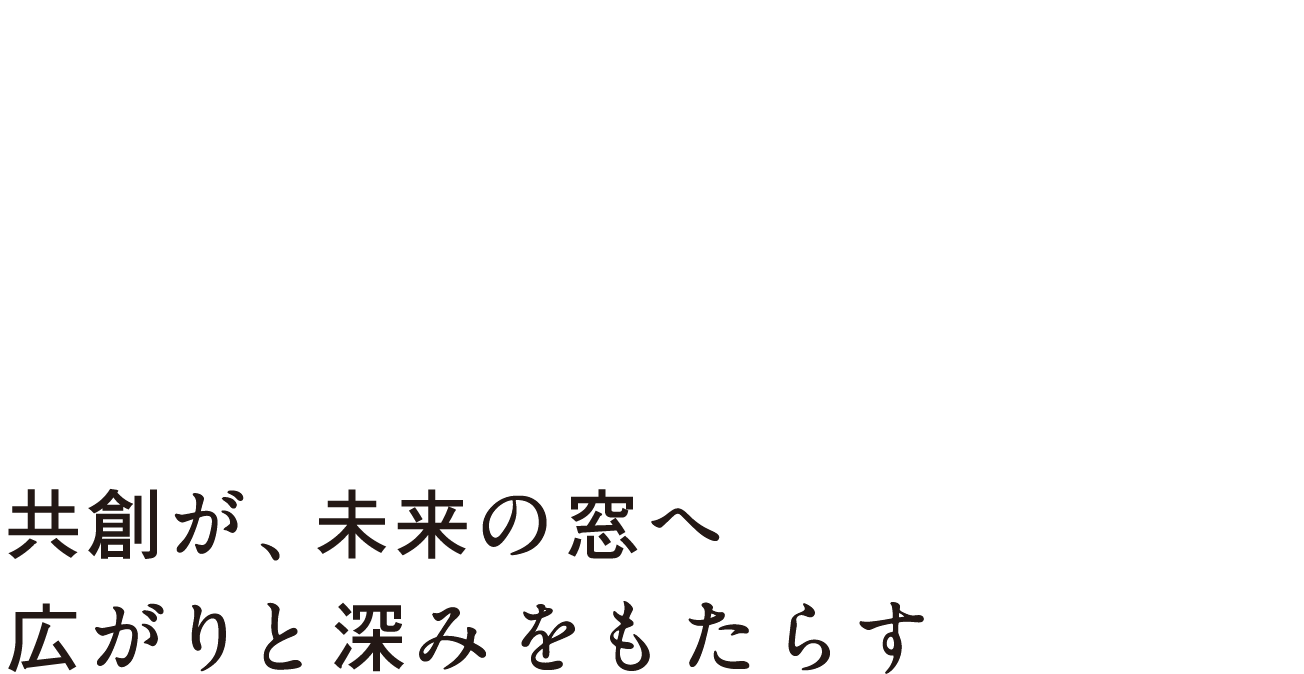 Gaudí was at once both a creator and a creative director who orchestrated the skills of various artisans. He created his architecture through working by trial and error together with experts of different fields. Keita Suzuki, the creative director of this exhibition, also drew on this spirit of co-creation. Together with YKK AP, he assembled a team of specialists from across national borders and disciplinary fields to create windows of the future using the latest 3D-printing technology. This collaboration between Japan's leading companies, up-and-coming enterprises, research institutions, and artisans has enabled the project to expand the breadth of possibilities for future windows. Additionally, the project has gained depth through coordinating with Gaudí monuments—including a number of World Heritage Sites—to conduct research that delved into Gaudí's ideas for realizing a rich way of life.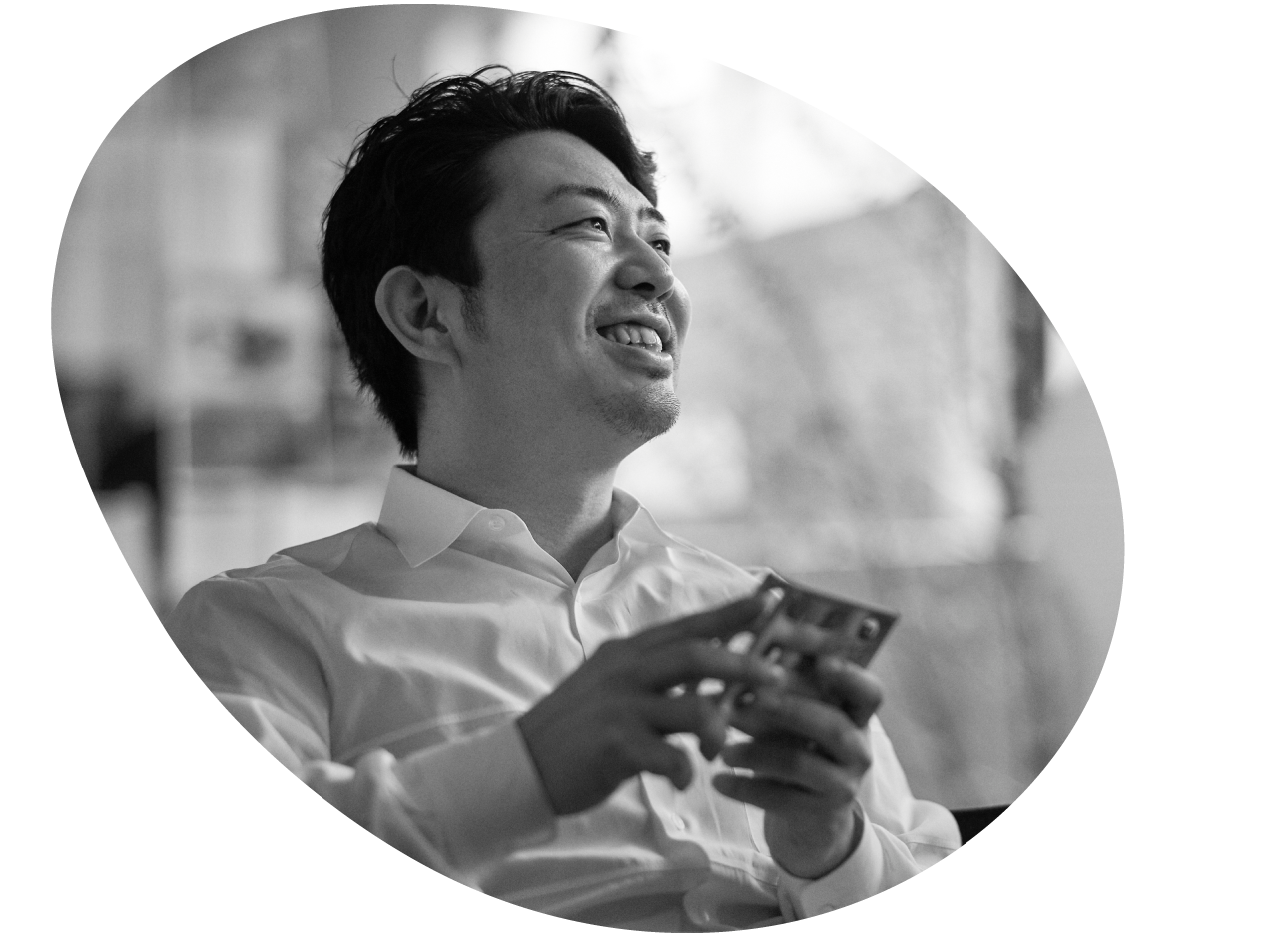 Creative Direction
KEITA SUZUKI
Product designer and creative director. Born in 1982. Graduate of the Tama Art University's Product Design Department. Principal of the Product Design Center. Developed an interest in creative culture and history from an early age, influenced by his grandfather who was an antique art collector. Has expertise in a wide range of areas, including forest management, urban environmental planning, traditional crafts, and additive manufacturing (e.g. 3D printing). Working internationally, he creates designs that fuse aesthetics with functionality while handling projects from planning to engineering. Received the Tokyo Midtown Award in 2008. Became the first-ever Asian finalist of the Hublot Design Prize in 2016. Held his first solo exhibition, Line by Keita Suzuki, at the Yanagi Sori Design Memorial in 2018. His Sotetsu Railway 20000 series train design was awarded the Japan Railfan Club's Laurel Prize in 2019. Selected as the Elle Decor Young Japanese Design Talent of 2020. Served as the youngest juror of the Good Design Award from 2015 to 2017.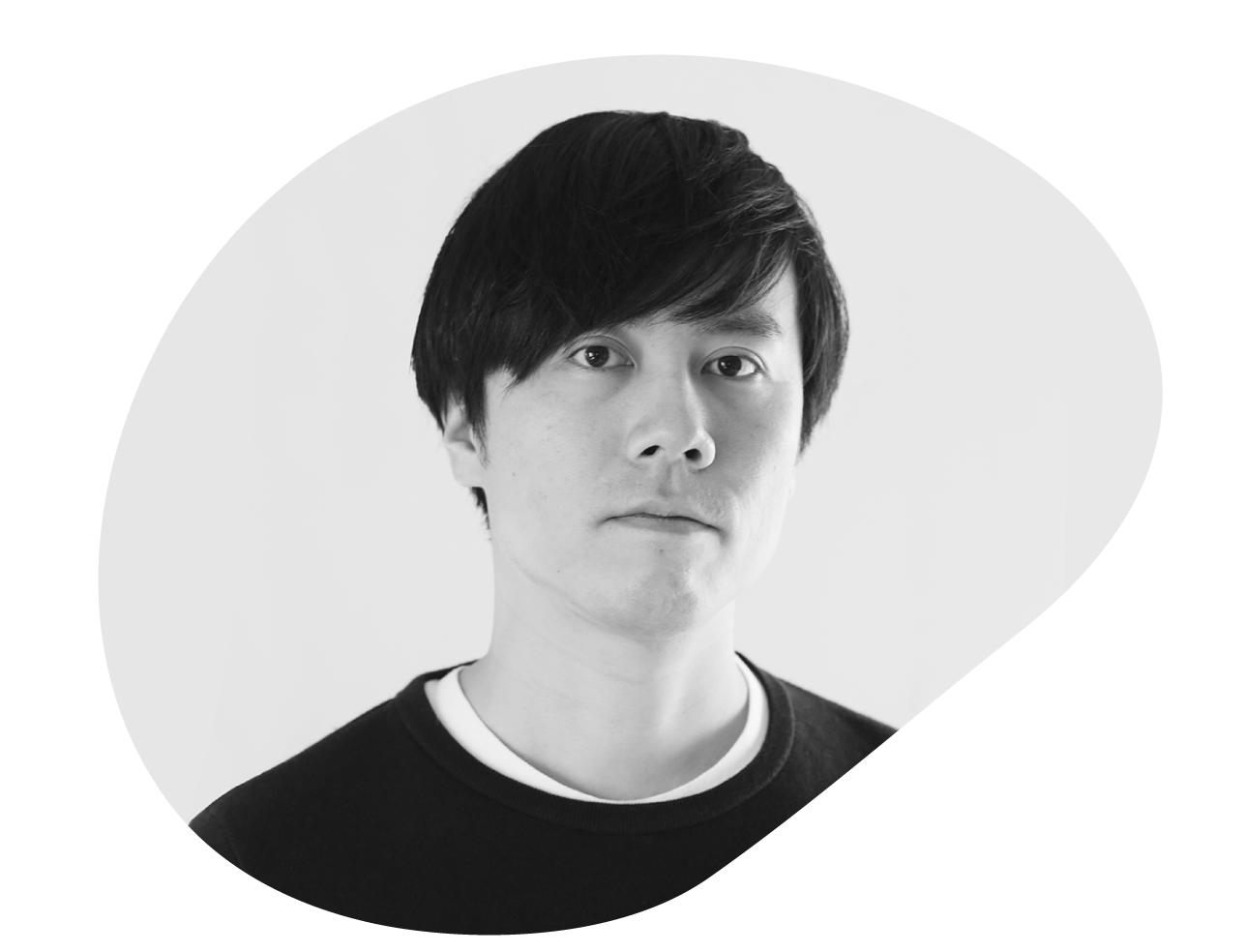 Graphic Design
MASASHI MURAKAMI
Art director and graphic designer. Born in 1982. Holds a master's degree from the Tokyo University of the Arts. Principal of Emuni. Primarily engaged in designing graphics for branding projects. Also actively exhibits his typography-based artwork. Major works include the rebranding of Kirin Lemon and art direction for the Tokyo Festival. Recipient of numerous international awards, including the TDC Prize, JAGDA New Designer Award, NY ADC Award, One Show, and D&AD Award. Currently teaches as a part-time lecturer at the Tokyo University of the Arts.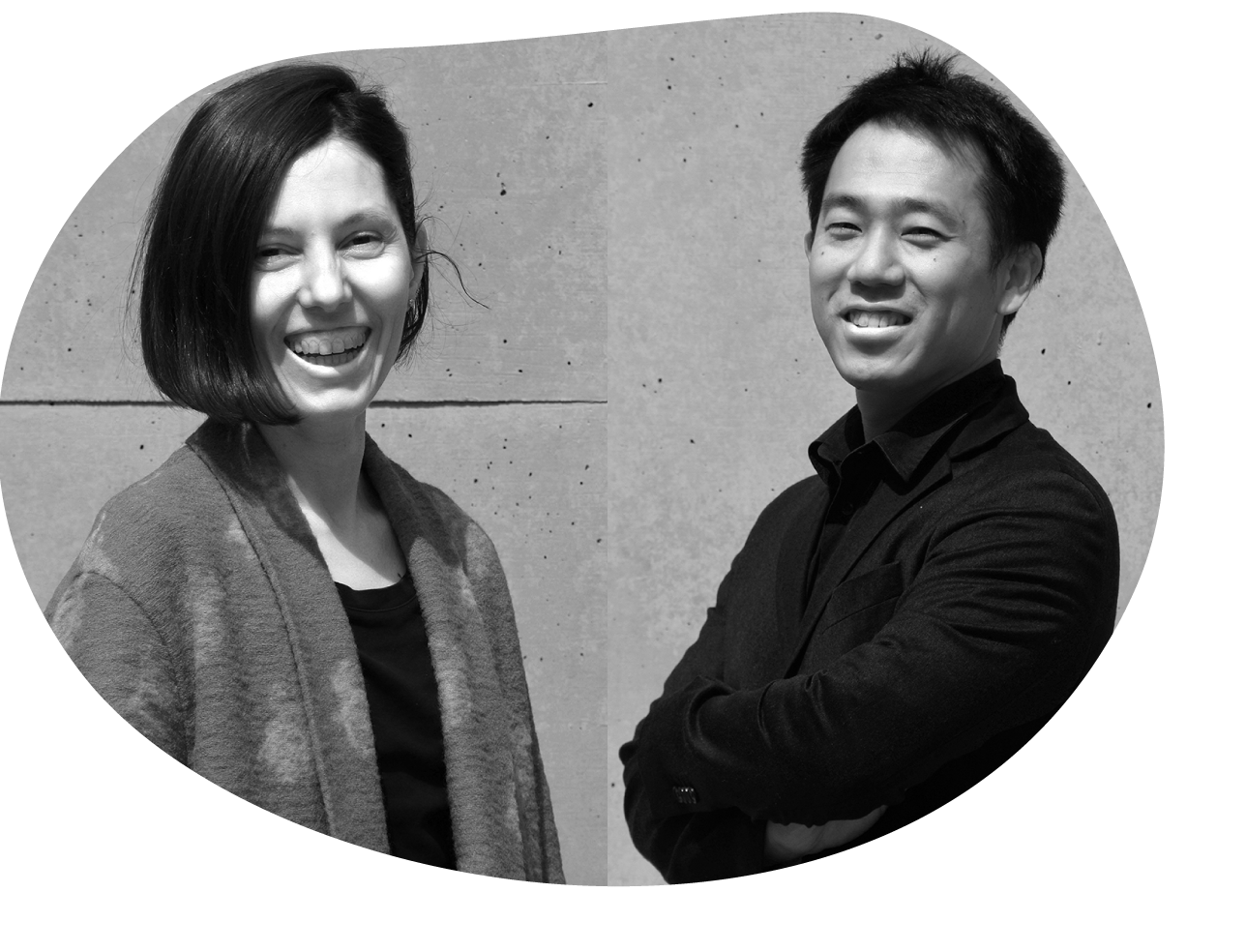 Space Design
Takeshi Yamamura
+ Natalia Sanz Laviña
Principals of YSLA Architects, a studio designing residential and hopitality buildings, offices, and villas, as well as exhibition spaces that place emphasis on the spatial experience. Awarded the Designart Tokyo 2019 Big Emotions Award for the Garden of Eden exhibit. / Takeshi Yamamura: Architect. PhD (Architecture). Born in 1984. Earned his doctorate at the Waseda University School of Creative Science and Engineering. Teaches as an associate professor at the Tokyo Polytechnic University. Awards include the AIJ Young Researcher Award 2021 for his research on Gaudí. / Natalia Sanz Laviña: Architect. Born in 1982. Holds a master's degree from the ETSAB Barcelona School of Architecture. Currently teaches as an invited lecturer of environmental architecture at the Chuo University Faculty of Science and Engineering.




Embasy of Spain